Our expertise
Logistics of bulky products
Our important storage capacity (12000m²), our centralized logistics tool and the quality of our teams guarantee a service rate of approx.. 99%, in quality and in delivery times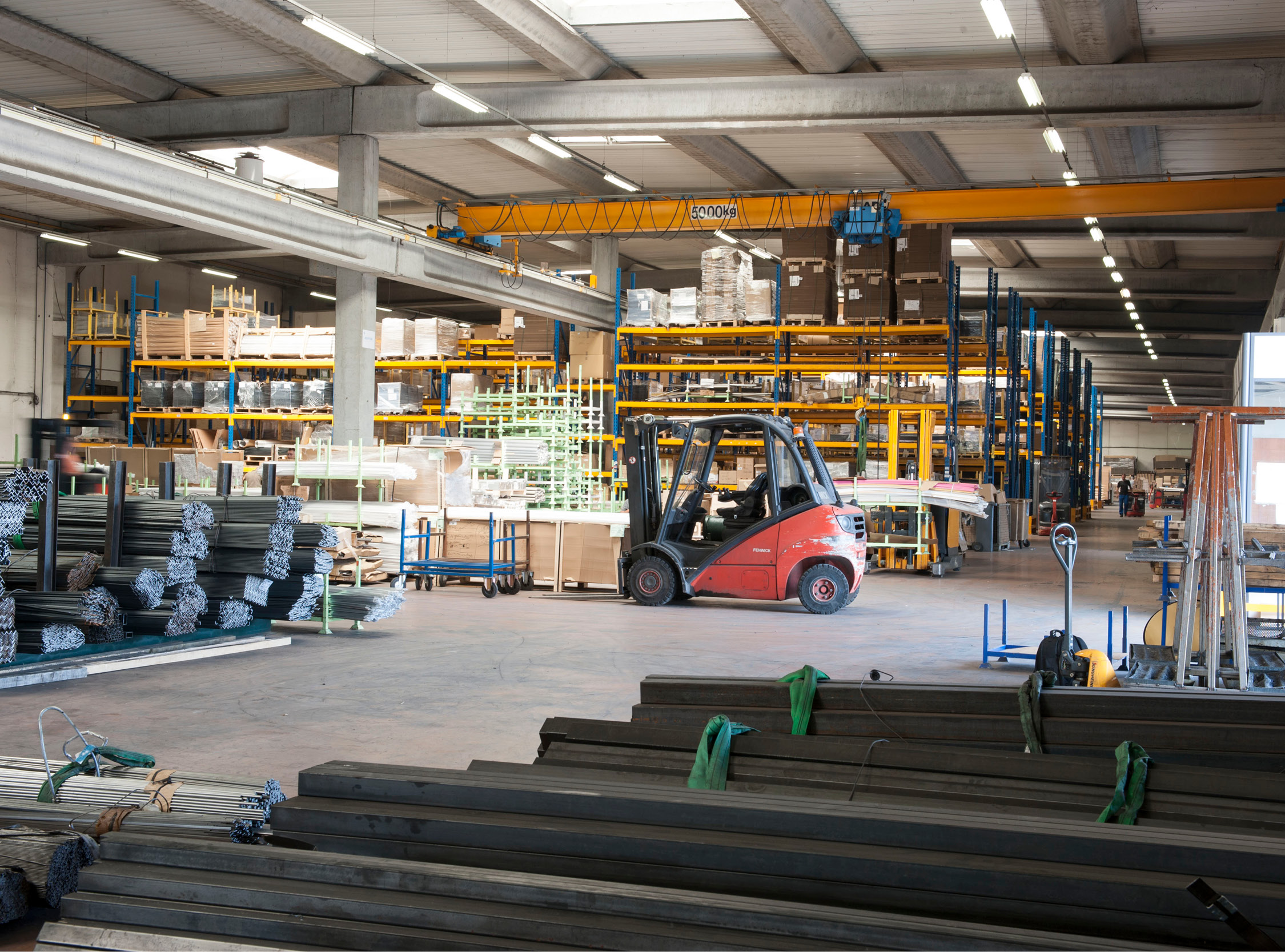 Optimization of the linear profitability
CQFD provides a full range of unique stands easy to manage and totally dedicated to serving consumers.
After many years of on-site experience, CQFD designs and produces its own displays and is able to implement the most suitable and profitable merchandising solutions according to each store requirements.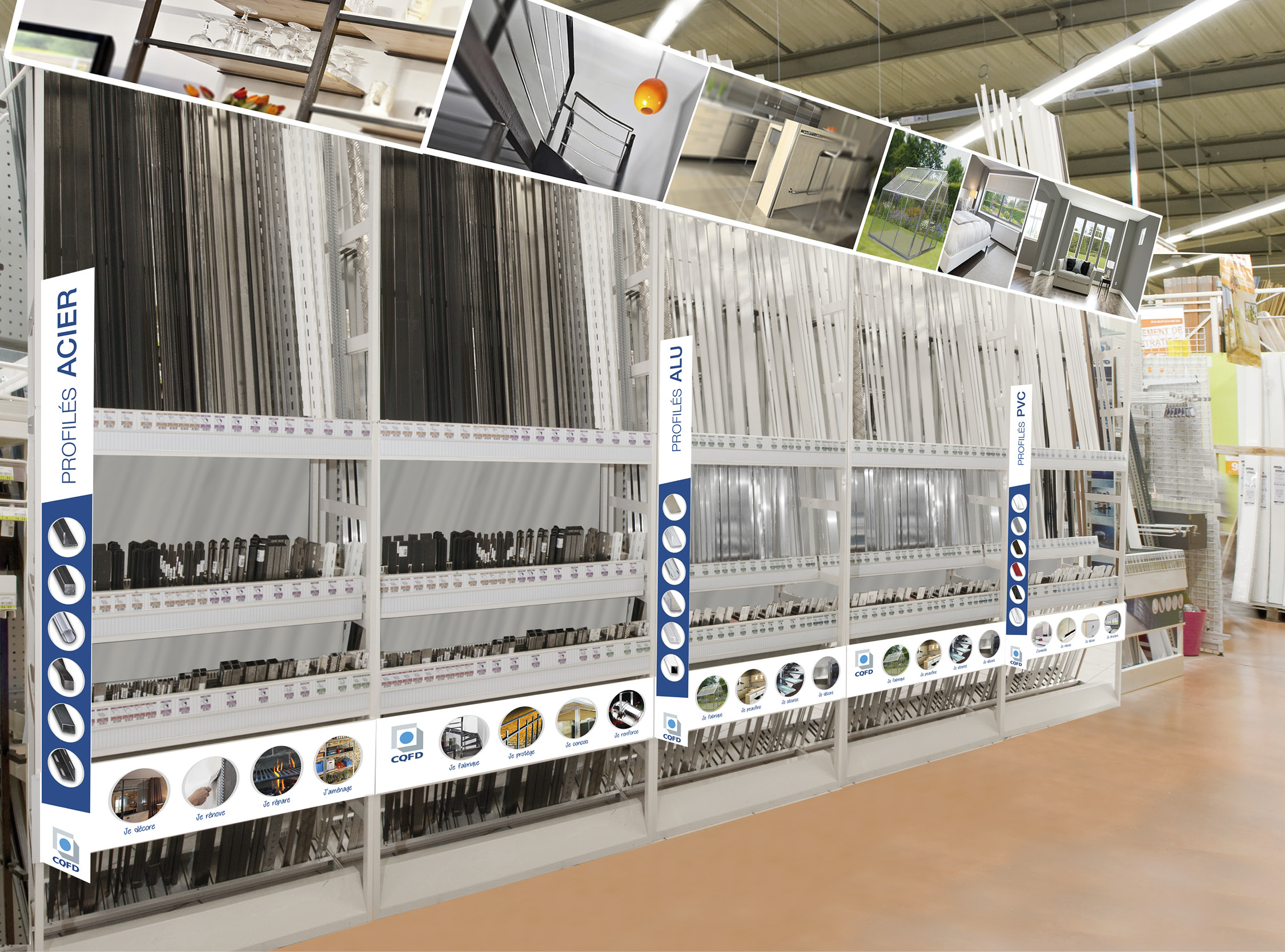 Merchandising
Our commercial and merchandising teams ensure the technical and commercial follow-up of your implantations,remodeling, purchase orders and storage control.
A professional team dedicated to merchandising : a unique know-how !